One day race through the south of the island and in teams of two to live first-hand the experience of the ARTIEM Epic Camí de Cavalls 360º. With the option of staying overnight at the ARTIEM Audax in Cala Galdana at the end of the race.
Between the start from the town of Es Castell and the arrival at Cala Galdana, the race course crosses the main ravines of the island and some of its most spectacular beaches and coves. A very diverse route with rocky sections, short but demanding climbs and descents, and some easier and faster sections.
The route is based on the Camí de Cavalls, plus other coastal trails that guarantee a tough and spectacular route.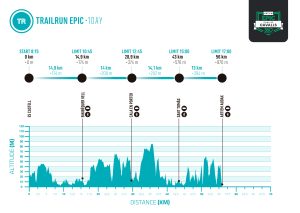 Distance: 56 km // Cumulative altitude: 870 m